OUR SERVICES
Geological services
With comprehensive experience in Fennoscandian exploration, we carry out field programs safely and responsibly with minimum impact. In addition, we provide quality datasets, and geological interpretations for target generation.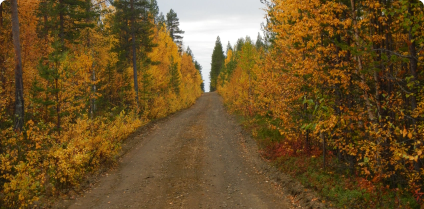 Tenement management
GeoPool manages exploration permits in Finland, Sweden, and Norway. We maintain good relationships with local stakeholders to ensure smooth yet responsible advancement of your exploration projects.
Project management
GeoPool is experienced in launching new exploration projects and setting-up local bases to support field operations. We provide corporate administration according to local regulations to ensure your company can focus on the essentials.
GEOPOOL
GeoPool is a leading, one-stop service provider for the mineral exploration industry in the Nordic countries. Whether your company requires assistance with a project kickoff, licensing, stakeholder communication, field surveys, or data management, we have a solution for you. At GeoPool, we are specialized in geological mapping, diamond drilling, geochemical soil sampling, base-of-till (BoT) sampling, and trenching field programs. Our main operating area covers Finland and Sweden, where we hold local insight in the markets, languages and legislation.
Tailored expertise for responsible exploration.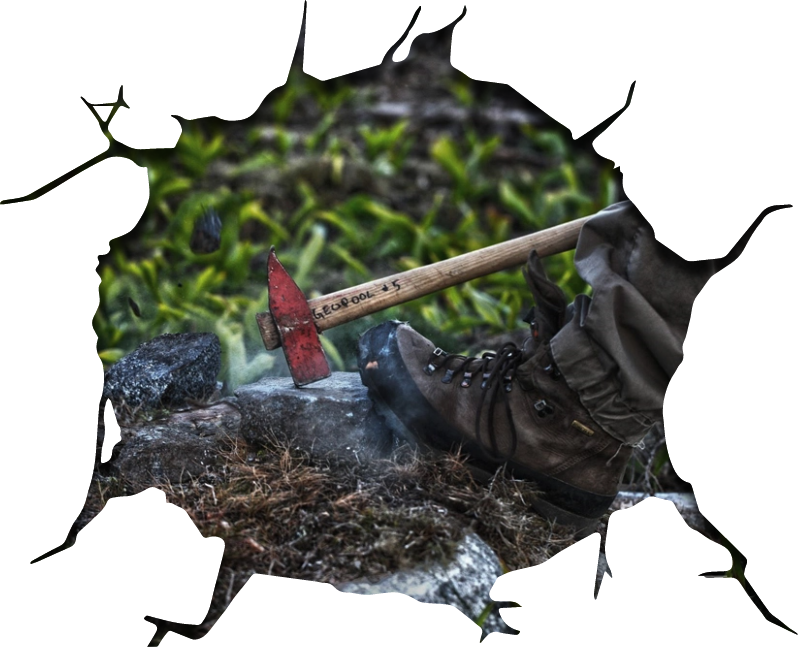 ASD TerraSpec range is designed for mineral exploration.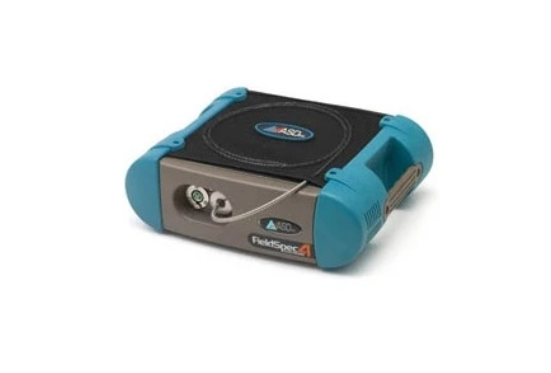 ASD FieldSpec range is suitable for remote sensing applications.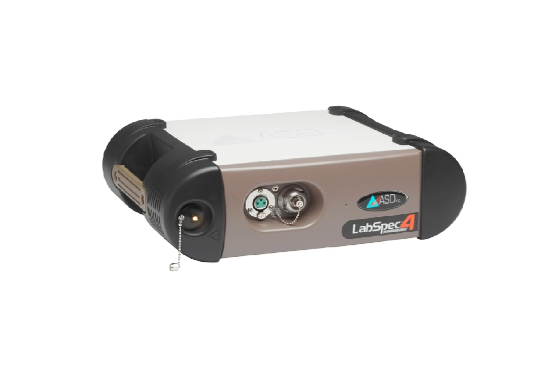 ASD LabSpec range fills the requirements of laboratory analysis.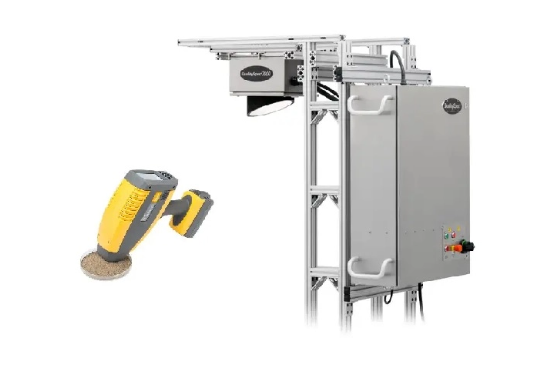 ASD QualitySpec range can be used in industrial quality monitoring.
ASD PRODUCTS
We are a proud distributor of a selection of powerful exploration tools from Malvern Panalytical Ltd. The ASD range instruments include field-portable full-range UV/Vis/NIR/SWIR spectrometers and spectroradiometers. Spectrometers detect the molecular structure of the target material in real-time, which can be applied in, for instance, mineral identification, alteration mapping and analysis. Spectroradiometers are also suitable for remote sensing and ground-truthing.
At GeoPool, we use in-house ASD spectrometers to record alteration zoning both effectively and objectively.
CONTACT US
Planning on performing exploration in Fennoscandia?
Need assistance with your current exploration program?
Contact us! We deliver a customized exploration solution for your company.