DISCOVER TOGETHER WITH US!
We are recruiting new GeoPoolers to join our expert organization. GeoPool offers a wide range of career path possibilities in the scope of exploration and geological research.
At GeoPool, you may develop your competence by working at different stages of exploration with a variety of clients active in the Nordic countries. Within our organization, you have the possibility to provide solutions that benefit our clients, the local communities, and the whole industry. In our view, earning and retaining the social license to operate is the key to successful exploration.
OPEN VACANCIES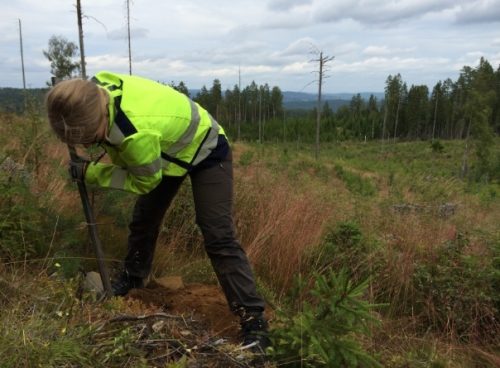 Geologiharjoittelija kenttäkaudelle
Osallistut malminetsinnän kenttätutkimuksiin projektipaikkakunnalla. Tutustut samalla monipuolisesti malminetsinnän vaiheisiin ja asiakastyöhön. Tehtävä on määräaikainen, mutta työt saattavat jatkua kenttäkauden jälkeen.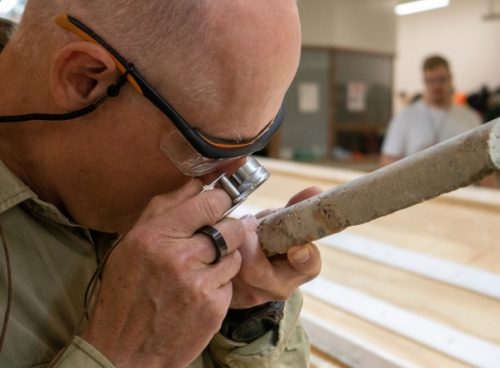 Expert Geoscientist
Would you like to expand a current or create a new division at GeoPool? Mentor research projects and ourpersonnel in the scope of your field of expertise. Develop new methods and procedures.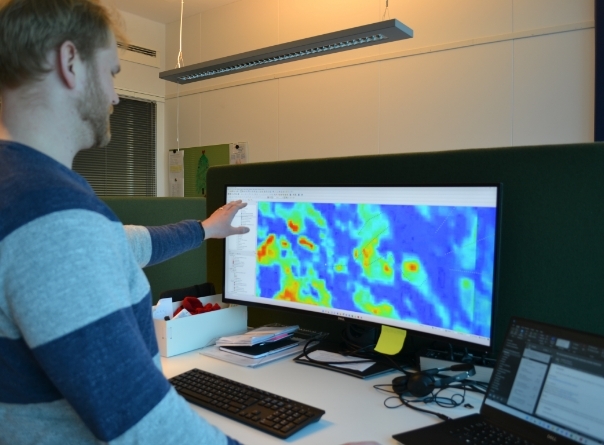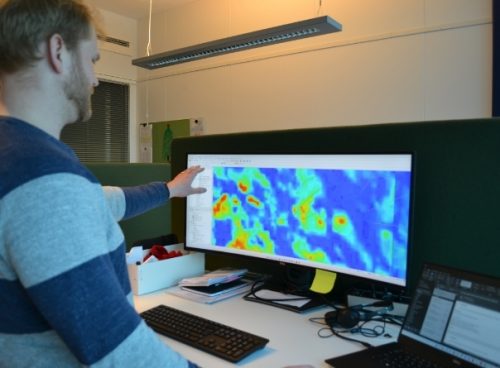 Senior Exploration Geologist
Manage and plan exploration activities in various projects. Establish safety, environmental, and quality control procedures. Communicate with clients, contractors, and stakeholders. Organize project personnel, budgeting, and contracts.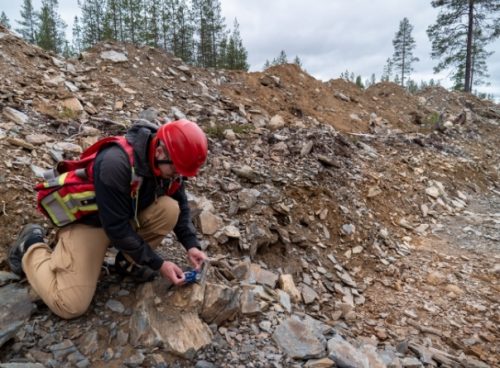 Malminetsintä­geologi
Järjestät tutkimustyöt projektipaikkakunnalla ja osallistut tarvittaessa näytteenottoon maastossa. Raportoit geologisia näytteitä ja huolehdit niiden jatkokäsittelystä. Toimeenpanet sovitut turvallisuus- ja laadunvalvontakäytänteet.
Teknikko
Vastaat geologisen tutkimustyön tukitoiminnoista projektipaikkakunnalla. Osallistut näytteiden käsittelyyn sekä huolehdit tutkimuskohteiden valmistelusta ja jälkihoidosta maastossa. Avustat toimitilojen ja työvälineiden ylläpidossa, hankinnoissa sekä logistiikassa.